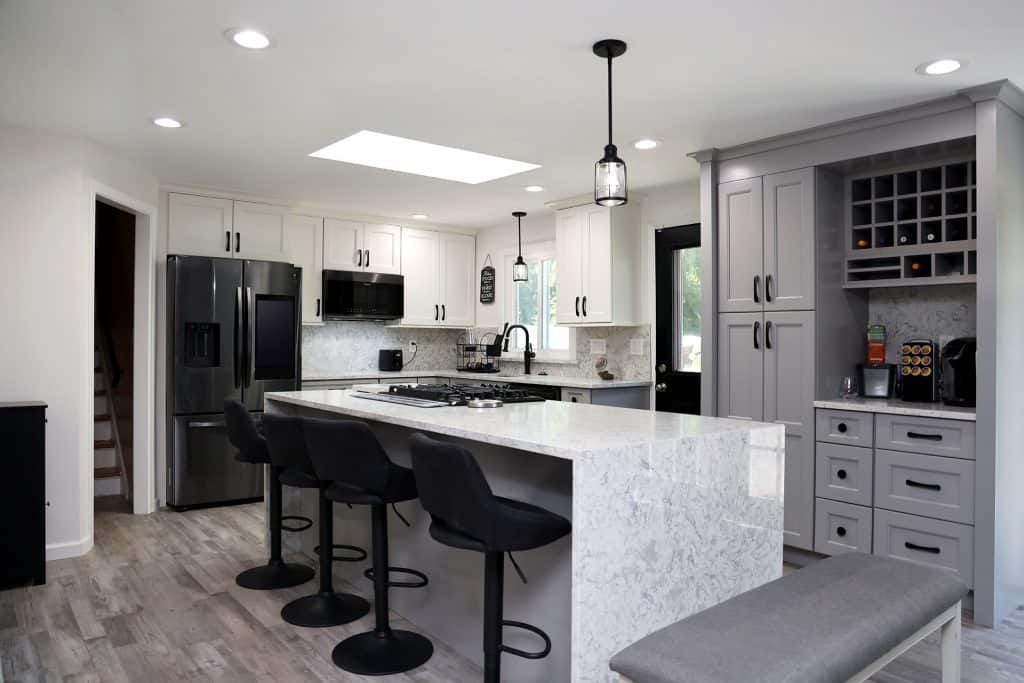 Nobody Designs & Builds Like Us!
There are a lot of different colors, themes, and design choices to make starting any new project.
Having the support of an experienced professional will help save you a lot of time.
Call us today to discuss what you want for your next project, and we'll build that image according to your specifications.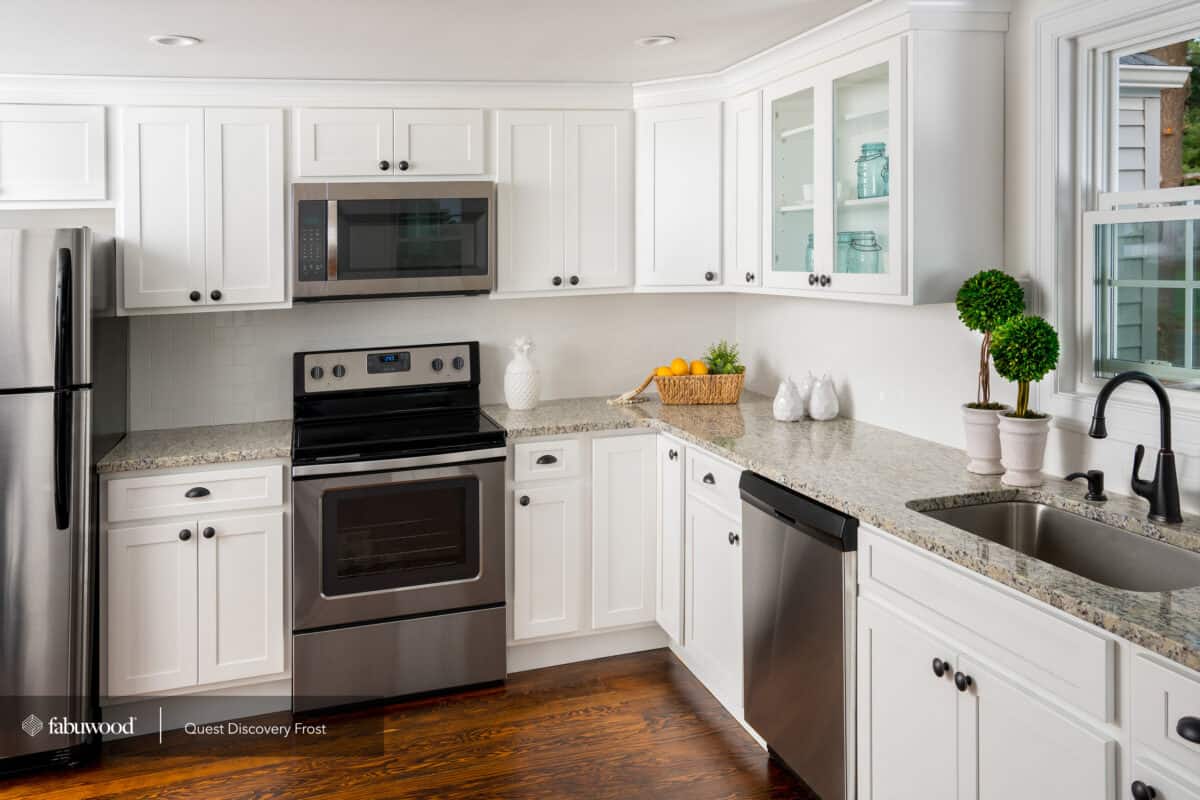 We'll upgrade the functionality, aesthetics, and convenience of your kitchen by replacing old appliances, cabinets, floors, and lighting, adding or removing walls, or other changes to make your kitchen user-friendly.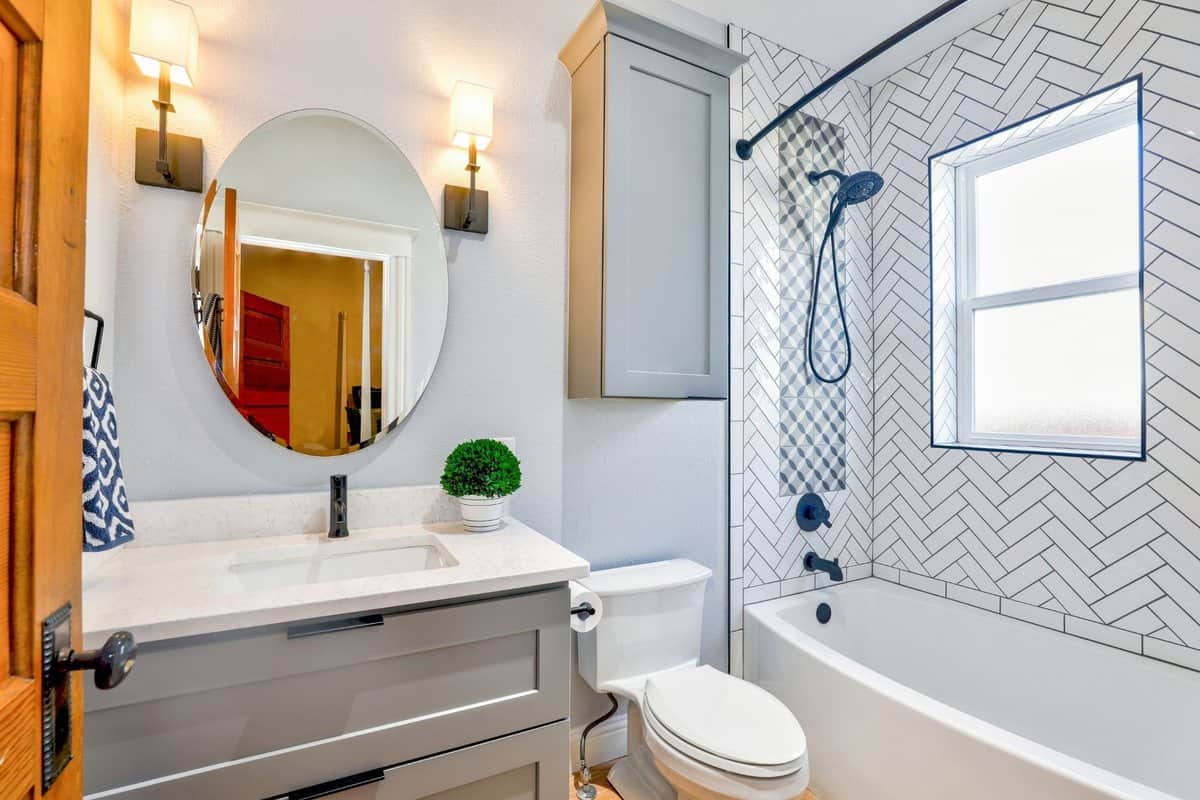 Transform your bathroom into a space of luxury and relaxation with our bathroom renovation and remodeling services! From updating fixtures to completely redesigning the layout of your bathroom, we do it all.
Additions & Siding
Want to add a new addition to your home or need to replace your siding? Look no further than Design Scope.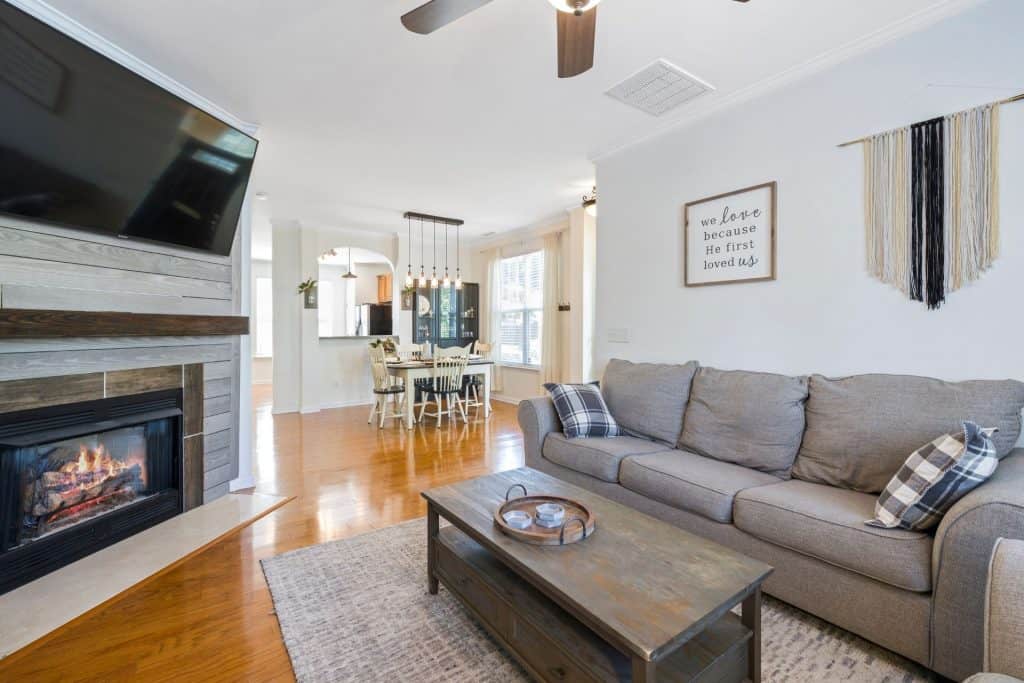 Residential Spaces
We're the go-to General Contractor for Bloomfield, West Hartford, Avon, and Simsbury homeowners.
Transform your company or business's physical space into a productive and visually impressive work area.
Flooring
After years of wear and tear, your flooring needs may change. Contact us to learn about different types of material, or stop by our Showroom.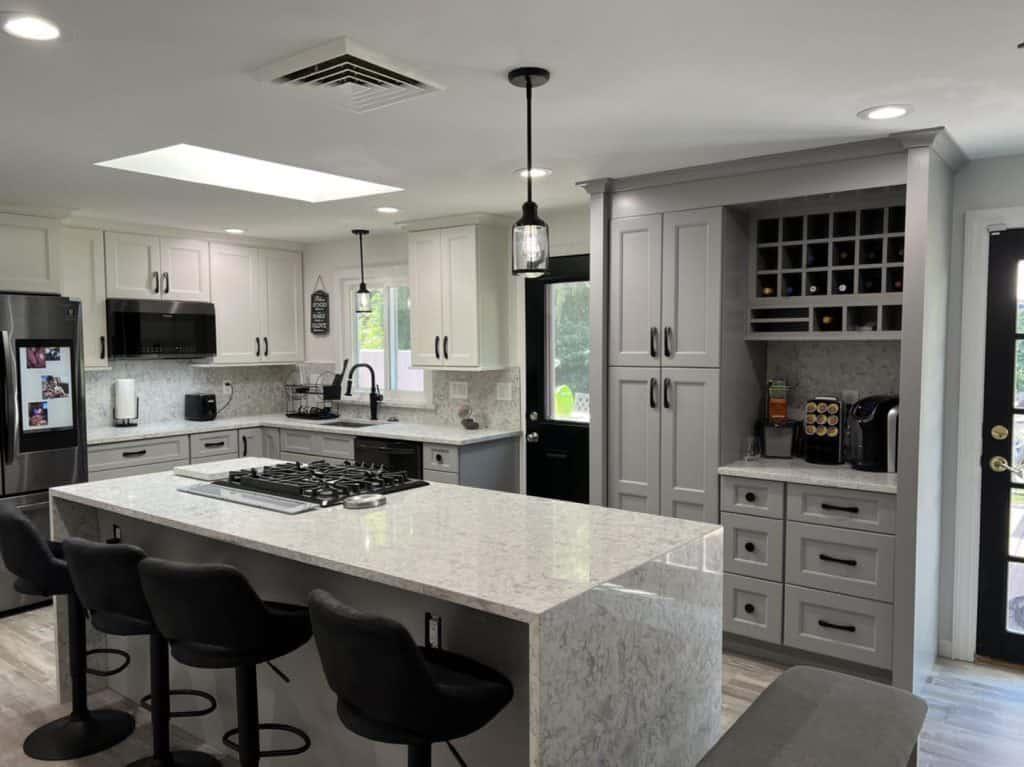 Remodeling
Need to get your building up to code? Or revamp your home or business space? Design Scope is here to help.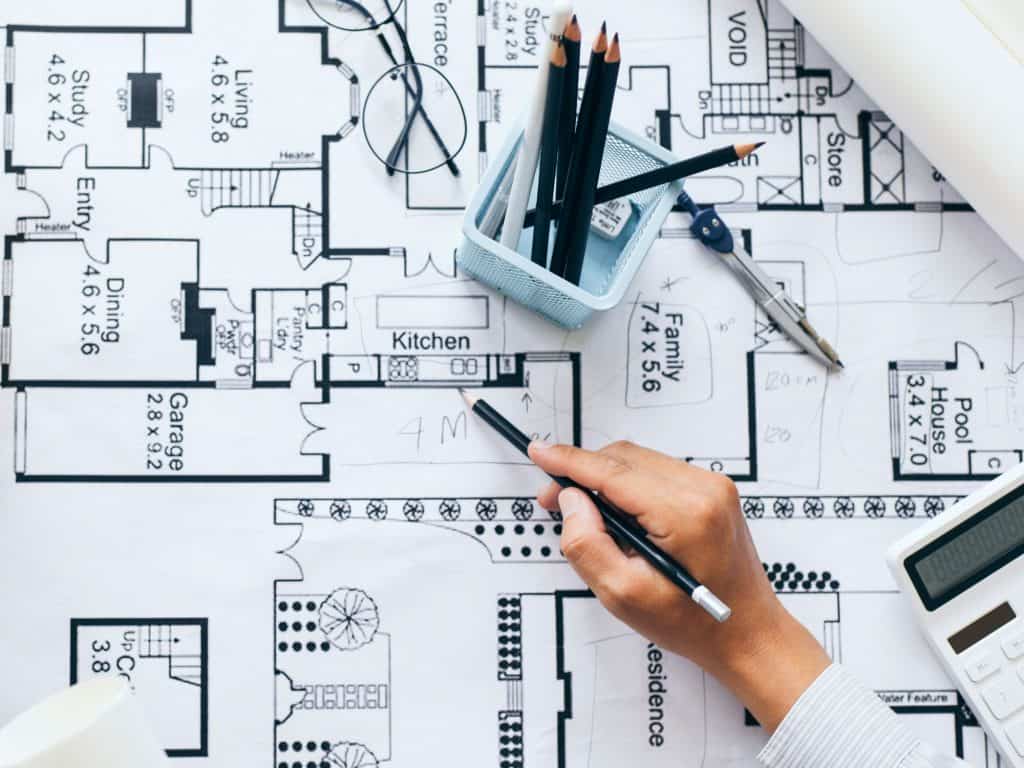 Interior & Exterior Design
Interior/exterior design doesn't have to be hard and expensive. Let our experts do it for you.
Framing
We're quite handy! We do everything from framings, patios, decks, home extensions, and much more!
Repairs
You can trust us with your home and business repairs. We are fully licensed and bonded.
Custom Builds
Need custom-built furnishings? We are happy to serve you with innovative builds at unbeatable prices.
Residential & Commercial General Contractors You Can Trust!
Our team includes skilled, efficient, and diligent professionals who are friendly and knowledgeable in all matters of general contracting.