Residential & Commercial Contractor
Custom interior design and home improvement services built and tailored to suit your preferences.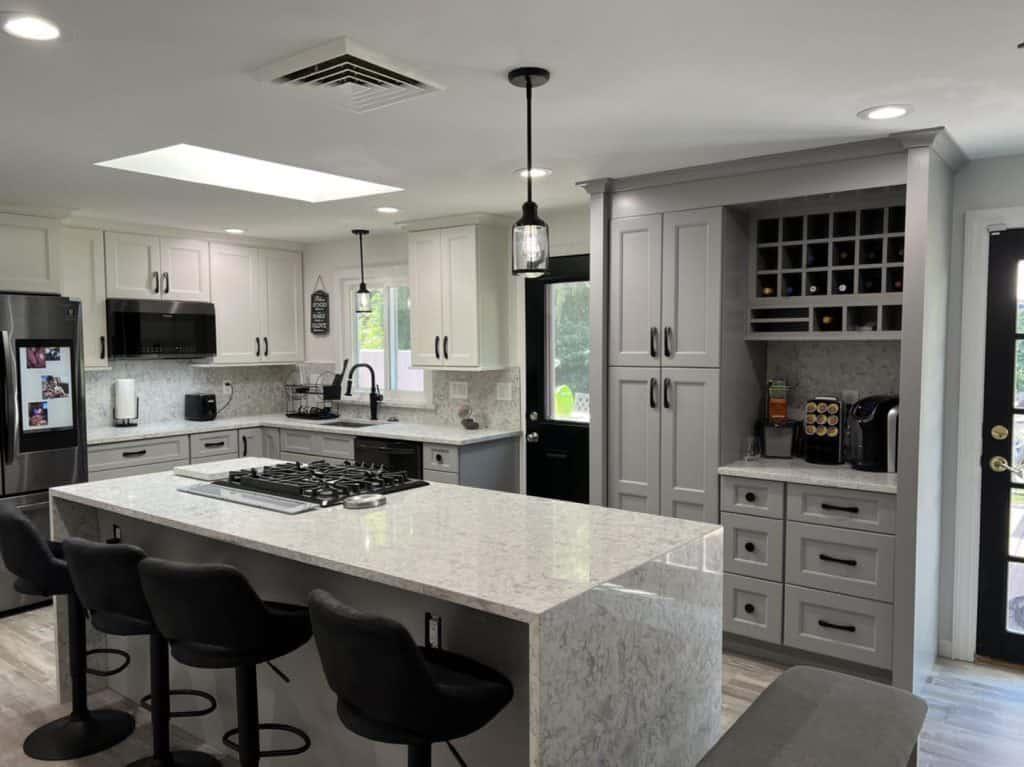 custom Renovations
Transform your space into something new and exciting. We have a wide range of services to help you achieve the look you want for your home or business.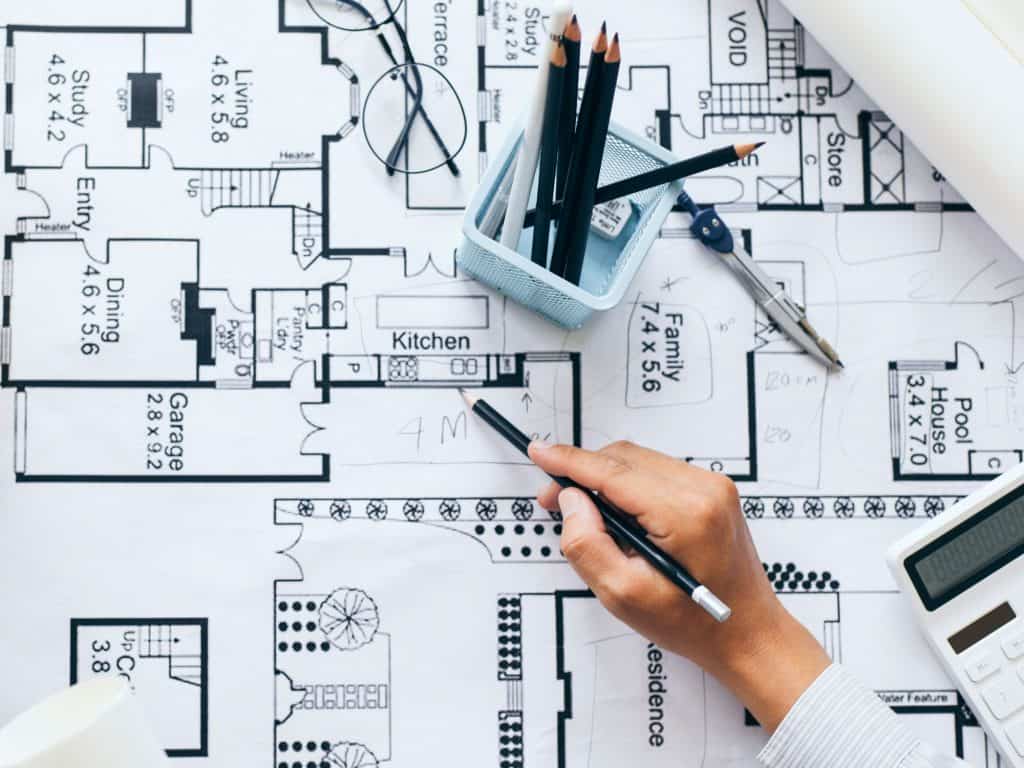 Design from scratch
We'll work with you to determine your style, needs, and budget. Then create a custom design to make your vision a reality.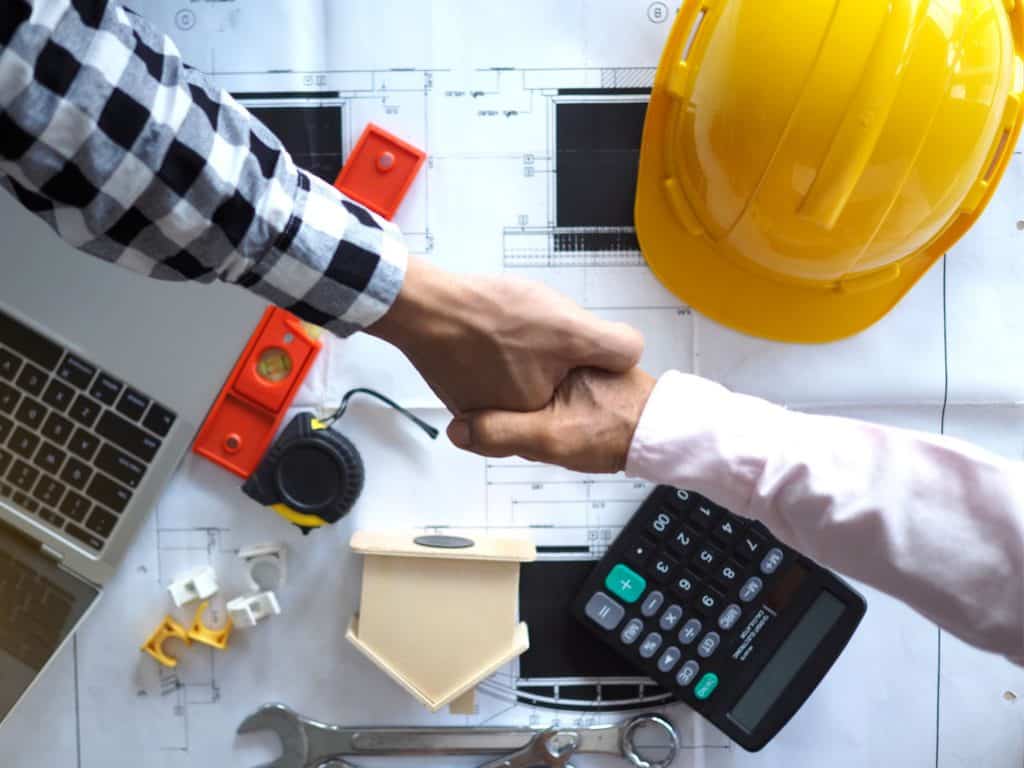 Free Consultations
Take advantage of our no-obligation, free-quote offer and schedule a consultation with us today! No hidden fees or unpleasant surprises.
The Complete Remodeling Solution
Design Scope provides kitchen, bathroom, additions, and remodeling services clients will love and enjoy for years to come.
Our all-in-one solution combines design, and expert craftsmanship you won't find anywhere else!
Current and Timeless Designs Crafted With Love in Connecticut!
Get a free design and quote for your next project from one of our in-house contractors today.